Beautiful "DJ" Cotrona (!) from a couple of episodes of the series Detroit 1-8-7, a gritty police drama from the United States. I've switched to Dailymotion, so probably videos will actually show below the right headings from now on...
DJC 346
por dm_50b3695ce0f2b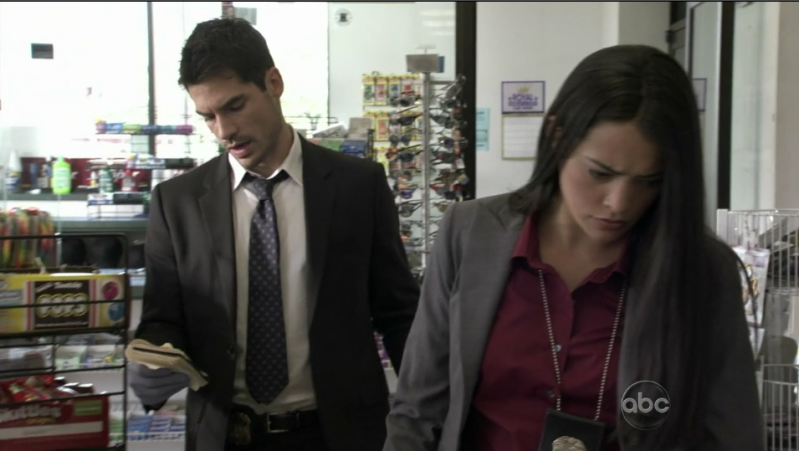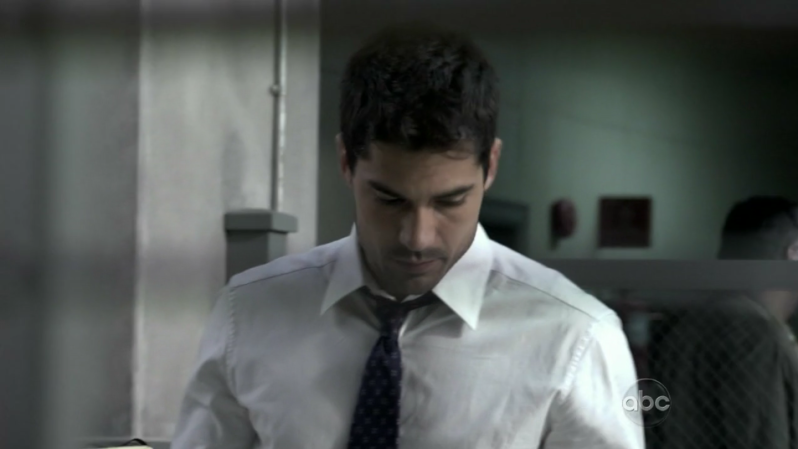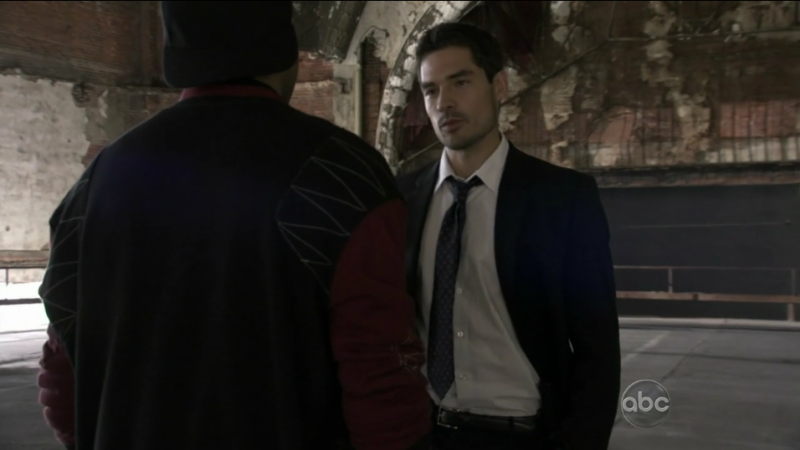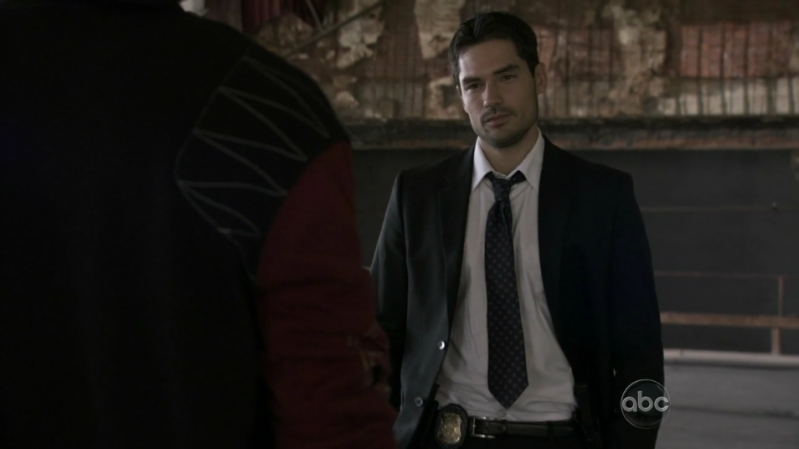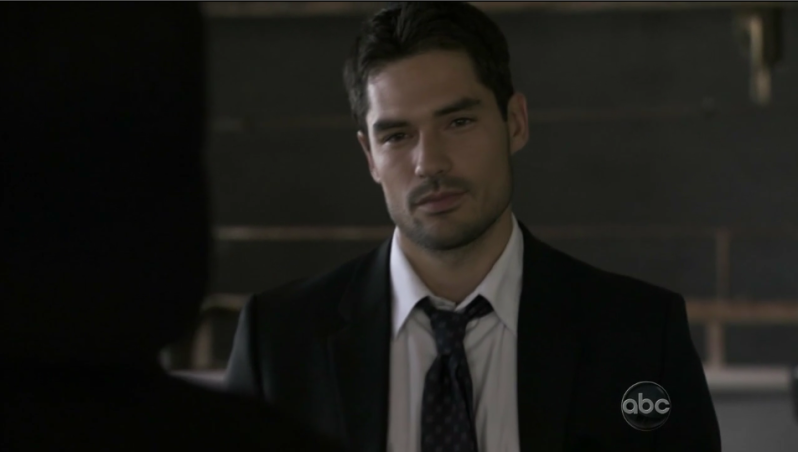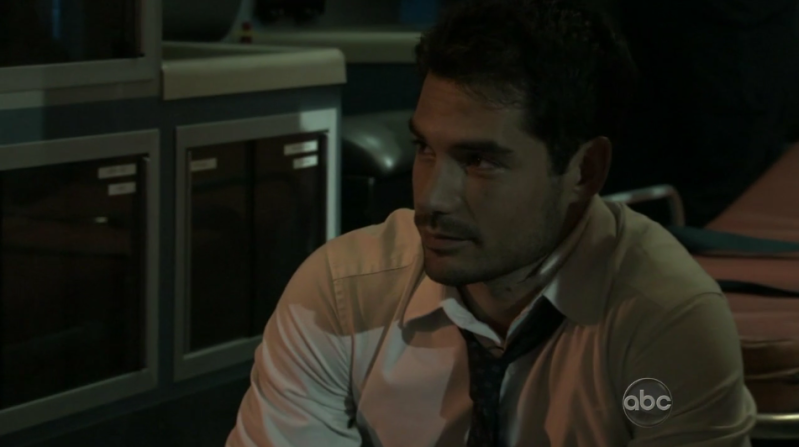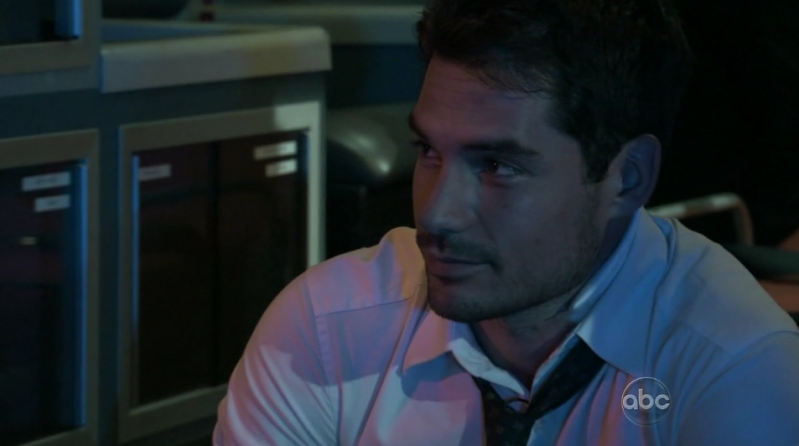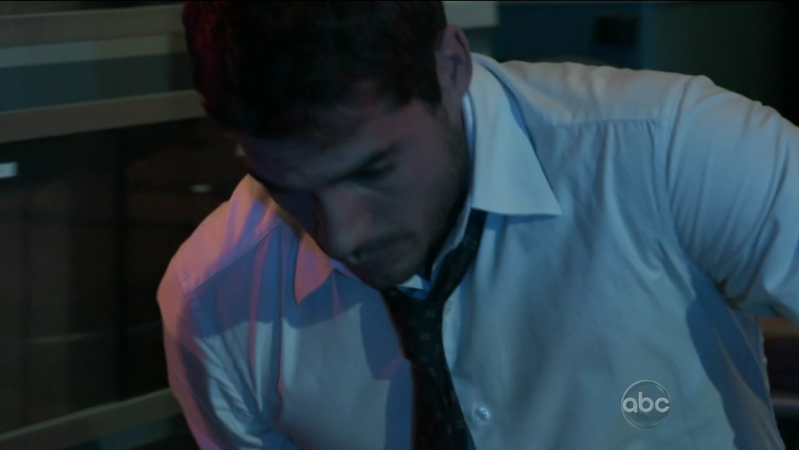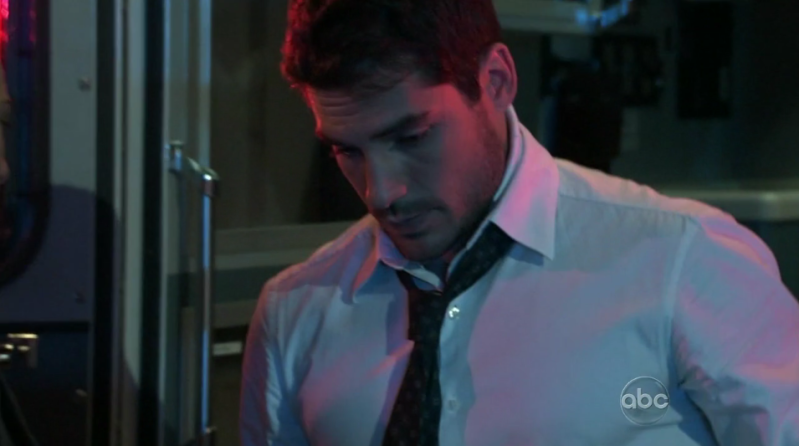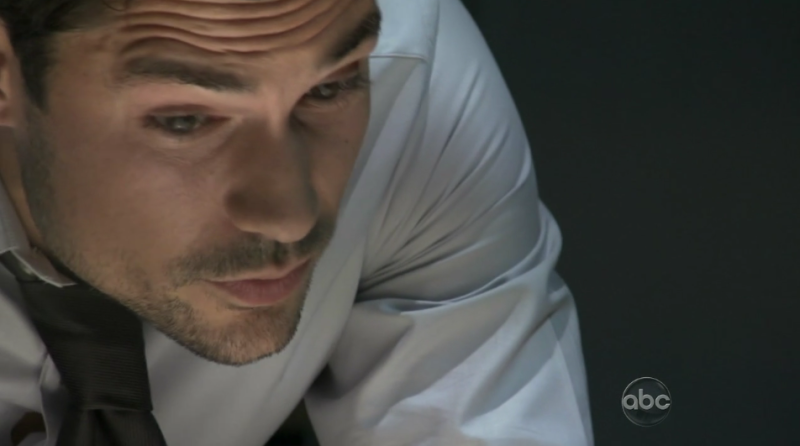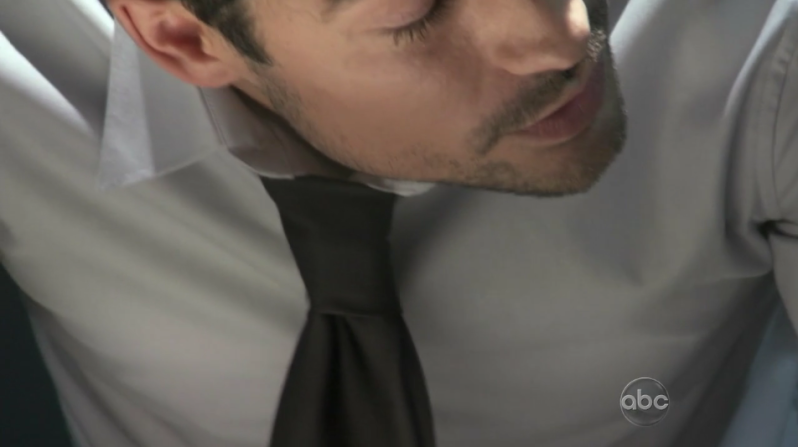 And a more edited version of the video above, showing my favorite bits, and repetitions and back-and-forths at the very bottom.
DJC 346 MICH
por dm_50b3695ce0f2b
DJC 346 MICH REP
por dm_50b3695ce0f2b